Trombone Rental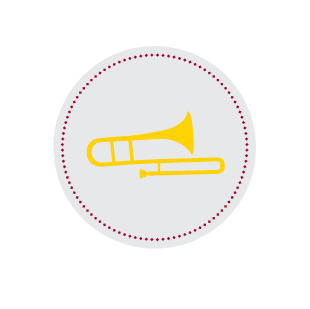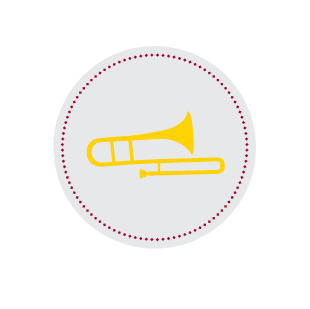 Trombone Rental
Our instrument rental program is designed to ensure your student receives everything they need to get started on a fun and rewarding musical experience. The program also includes total peace of mind for you! Instrument rentals are matched to your school's specifications, include full maintenance, theft, fire, and repair coverage, they can be returned or exchanged anytime, and your rental payments are applied towards purchase. Over 50 years of experience has helped us refine our program to take care of everything your student needs, so you won't have to worry. What could be easier?
Don't see your student's school? Please fill out this Rental Request, or contact us at 1 800 782 4875.
Have questions? Get answers here: Rental Instrument FAQ
All prices include appropriate State sales tax.
Add On A Trombone Care Kit
A Care Kit Is A Great Way For Your Student To Maintain Their Instrument!